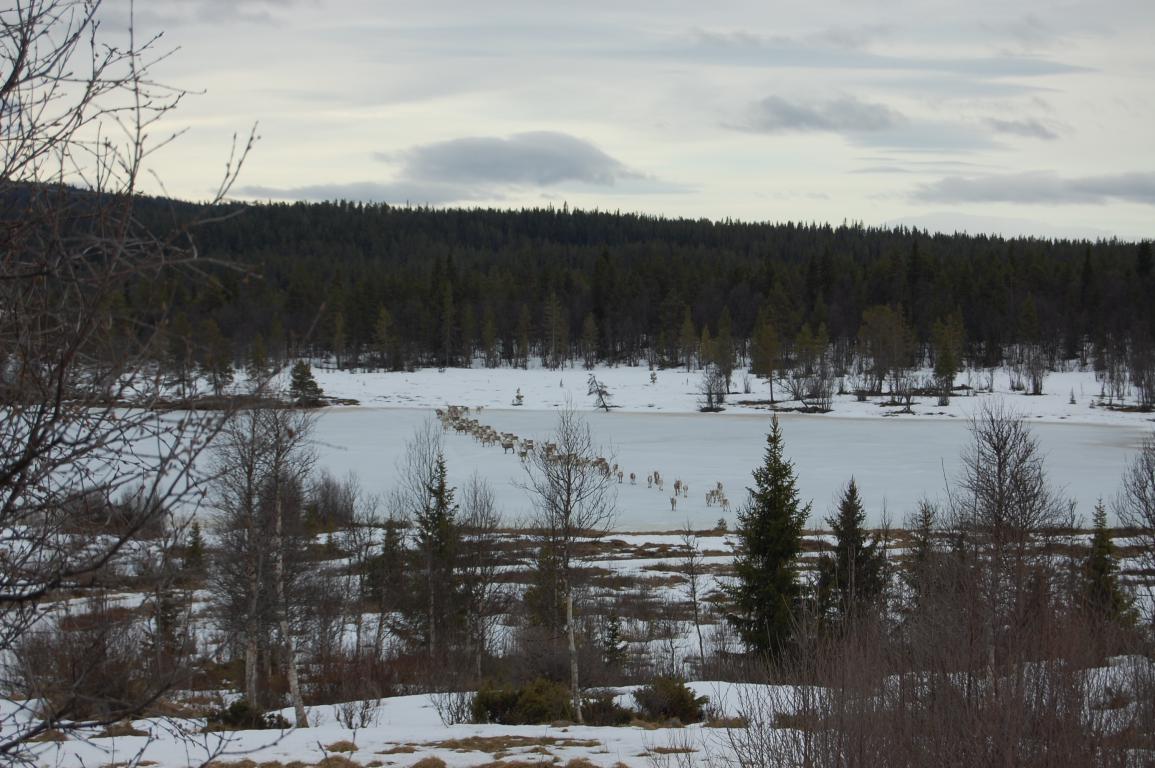 Tubbehaugen camping
is located in a winter wonderland, which makes it perfect for those who enjoy the winter. From 15th of October to 15th of May we will be open at pre-booking!
Cross-country skiing:
There's trails right on the campground, where you have the access to over 200km of trails.
Skiing:
At Golsfjellet there's two family friendly slopes. For the more experienced, Hemsedal is only 45 minutes away, and is one of Norway's most well-known slopes.
Dogsledding:
In Hemsedal is it possible to rent a dogsled.
Ice climbing:
There's many nice spots for it in Gol, Hemsedal and Valdres.
More information:
www.golsfjellet.com
and
www.golinfo.no
.